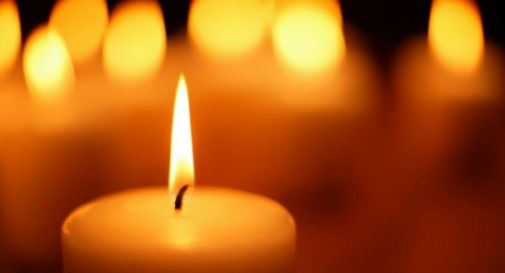 This space was created for those who want to invoke the help of Saint Anthony leaving a personal prayer.
WRITE your prayer span> to Saint Anthony filling out the fields below, will be published after verification span> strong> p>
YOUR PRAYERS TO THE SAINT
Jessie from Toronto
Please pray for my daughter (Daniela) and my son-law (Roberto) who have been trying to have a baby for the past five years . Please pray for them for a beautiful healthy child.